Towing Service in
Norfolk, NE
D & L Towing and Recovery, LLC is proud to be the premier towing service in Norfolk, NE for any and all towing needs. With light to heavy towing capabilities, a comprehensive fleet of wreckers and the industry experience you're looking for in a seasoned towing provider, there's no reason to look anywhere else for a tow service in Norfolk, NE!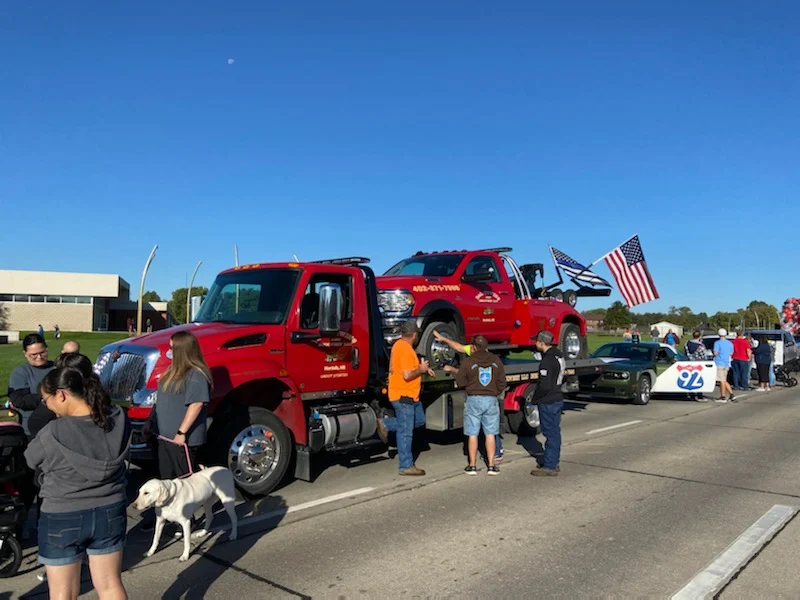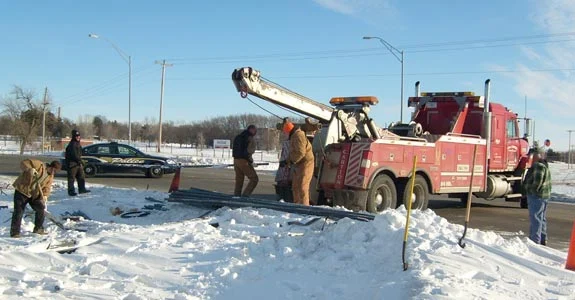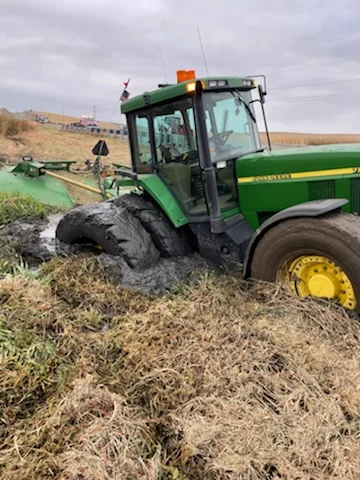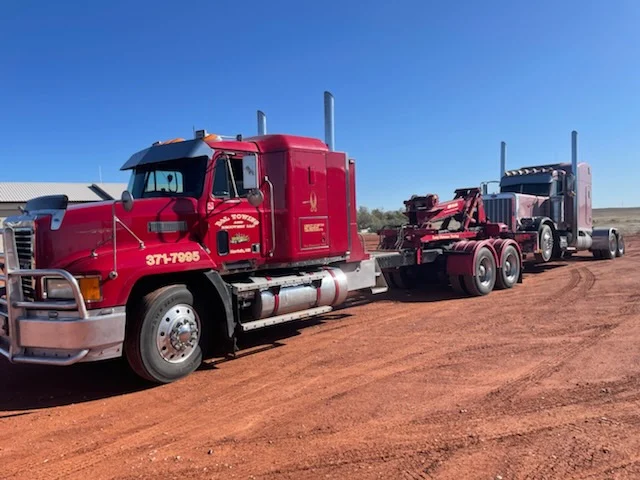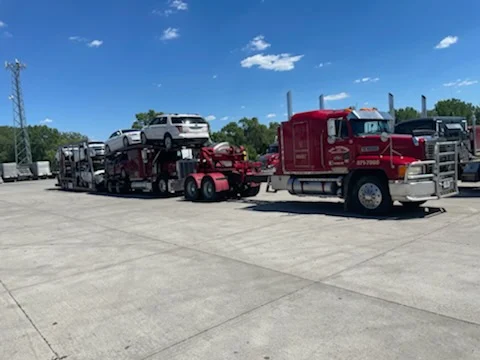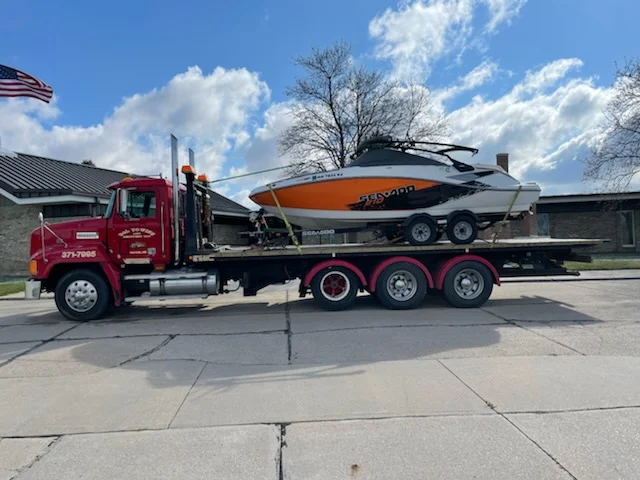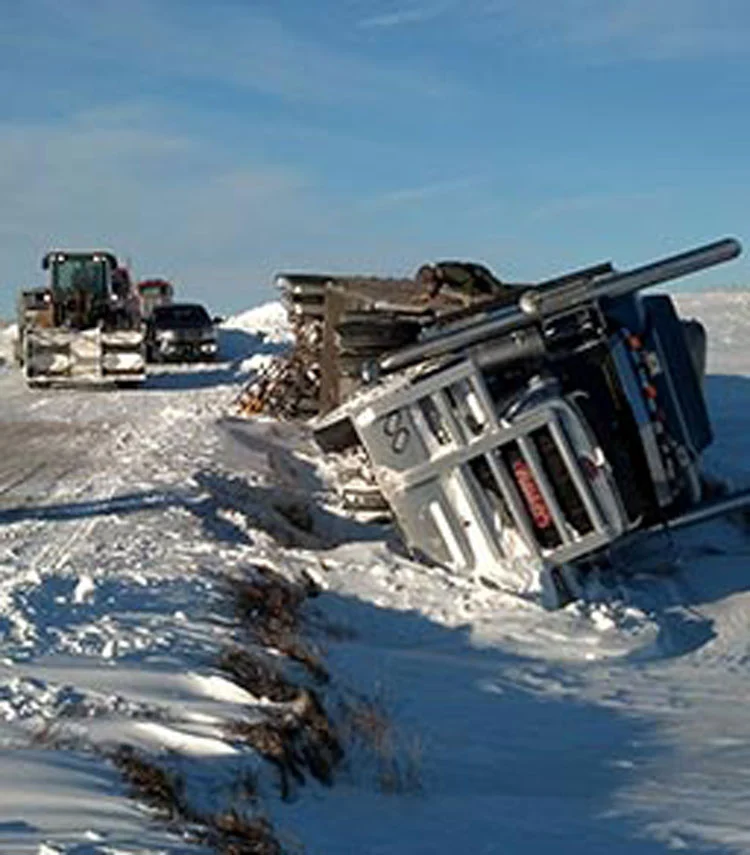 Your Seasoned Wrecker & Towing Company
At D & L Towing and Recovery, LLC, we specialize in all types of towing and recovery, including long-distance and local hauling, vehicle lockouts, and heavy wrecker services. We're also equipped with the necessary resources and equipment to deal with accident recovery and cleanup, agricultural recovery winch-outs, trailer service, heavy/medium duty towing, tractor and trailer towing, un-decking, pull-starts, light-duty towing, cold weather recovery and much more! Simply put: we're a complete tow service authority. Contact us today!
Why call D & L Towing and Recovery, LLC when you need a
towing service in Norfolk, NE?
Simple: because on top of our wide array of towing competencies, we bring an unparalleled level of expertise and dedication to the table. We aim to be more than just a towing company for our customers: we aim to be your first call in the event of a roadside situation and strive to be your recurring call for tow service in Norfolk, NE if you're someone looking for a heavy towing partner!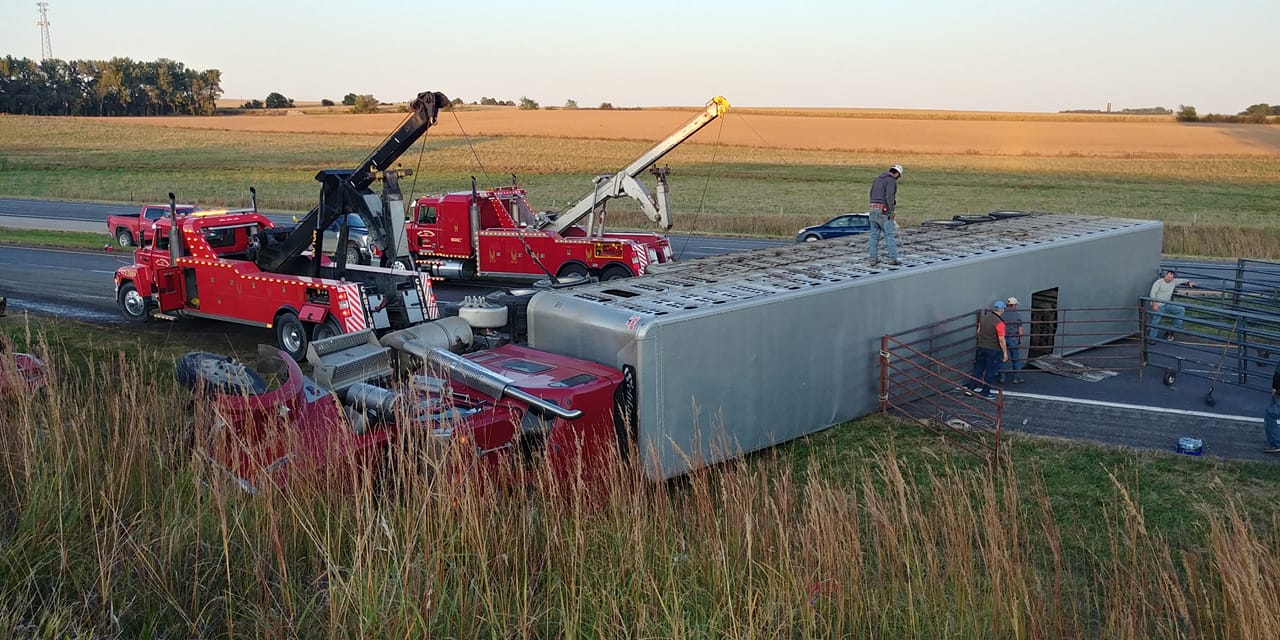 Take a look at just a few of the reasons our customers trust our tow trucks implicitly when it comes time for a tow truck and why we've quickly become the number one option for service throughout Norfolk, Warnerville, Hoskins, Hadar, and Battle Creek, NE and the surrounding areas:
We're available 24-hours a day, 7 days a week for your convenience!
We are a local, family-owned and –operated tow truck business.
We are a AAA towing company.
Our business is fully licensed and insured, for your peace of mind.
Our drivers have combined decades of experience.
Areas Served
Battle Creek, NE | Columbus, NE | Madison, NE | Meadow Grove, NE | Newman Grove, NE | Tilden, NE | Pilger, NE | Randolph, NE | Wayne, NE | Bloomfield, NE | Hartington, NE | Albion, NE | O'Neill, NE | Petersburg, NE | Wisner, NE | Yankton, NE | Verdigre, NE | West Point, NE | Brunswick, NE